Dana Michel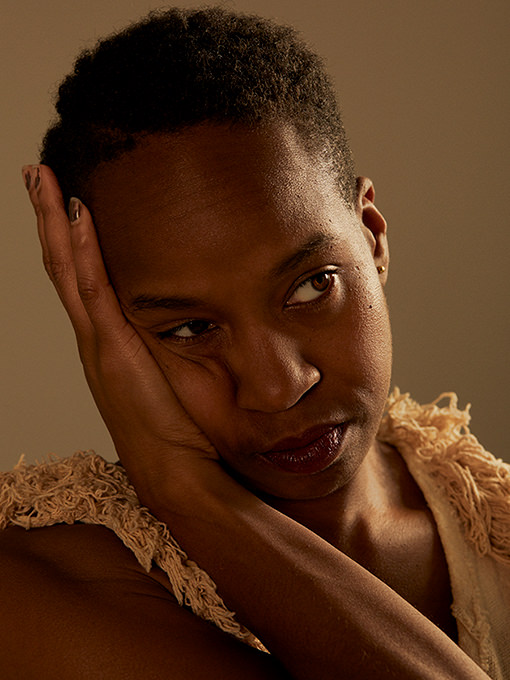 © Richmond Lam
Dana Michel
Canada/Choreographer, Live Artist
Dana Michel is a choreographer and live artist based in Montreal. Her works interact with the expanded fields of improvisation, sculpture, hip-hop, comedy, cinematography, dub, and social commentary to create an empathetic centrifuge of experience. In 2014 she was awarded the Prix Jardin d'Europe at lmPulsTanz. In 2017, she was awarded the Silver Lion for Innovation in Dance at the Venice Biennale.
2022 project
New Creation & Research
Yellow Towel (2013) Ⓒ Ian Douglas
Related programs with "Kyoto Experiment 2022"
With her unique language in dance, Canadian choreographer and live artist Dana Michel creates performances that break through social conventions and stereotypes. This international performing artist will stay to conduct research for her new creation on the subject of "trust" in the onsen streets of Kinosaki and Kyoto. After the residency, she will present her research in the frame of Kyoto Experiment 2022.