Yeu-Kwn Wang and Danang Pamungkas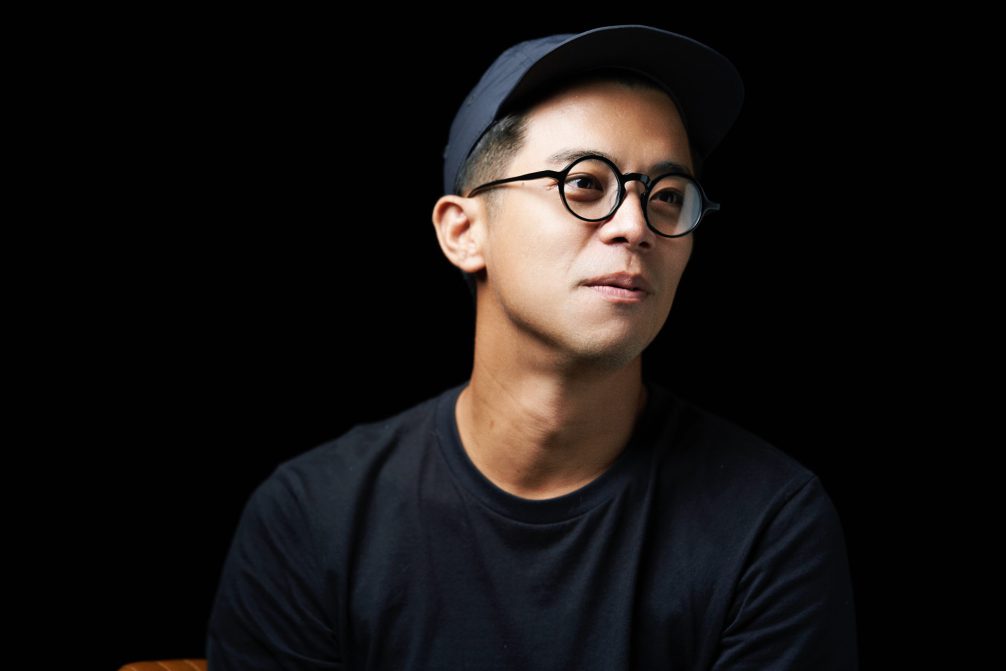 photo by Wei-Sheng Chen
Yeu-Kwn Wang
Taiwan/Choreographer
WANG is the artistic director of Shimmering Production. He focuses his artistic approach on dance creation and arts diffusion practice. His works explore the connections and disconnections between people and cities, people and environments. WANG Yeu-kwn cares about bodily alienation in urbanity. His works experiment with space and objects to deconstruct movements and propose philosophical questions in contemporary times through dance. His recent works include: "Taming Us" (2019), "Beings" (2020) and "Hand in Hand, We Dance" (2022). Wang is the recipient of the double awards of "2021 Yokohama Dance Collection Competition I" with his creation "Beings" and has been invited to perform at Aerowave in Greece and Tanzkongress in Germany. In recent years, he also collaborated with Cloud Gate Theater, National Taichung Theater, the Treasure Hill Artist Village and the National Kaohsiung Center for the Arts to engage workshops, choreography commissions and performances.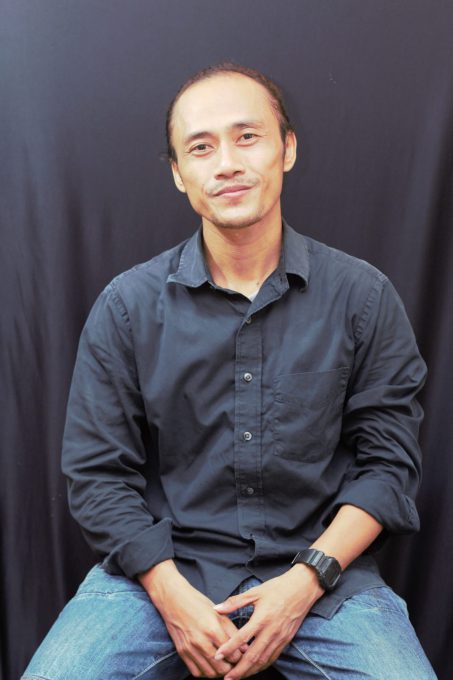 photo by Dasilva Aprianto
Danang Pamungkas
Indonesia/Dance artist
Born in Solo, Indonesia. He studied traditional Javanese dance at the Mangkunegaran Palace of Surakarta and graduated from the Indonesian Institute of the Arts in Surakarta. From 2008 to 2011, he was a member of the renowned Cloud Gate Dance Theatre of Taiwan under artistic director LIN Hwai-min.
Pamungkas's choreography work "Panyot Pun Padam" was awarded First Prize at The Next Wave Indonesian Choreographer in Jakarta, and he has performed at Surabaya Art Festival (2004) and Indonesian Dance Festival 2012 in Jakarta. He collaborated as a choreographer with Indonesian director and filmmaker Garin Nugroho on "Opera Jawa: Selendang Merah" in 2013. His choreographic works have been presented at the Festival Salihara Jakarta, Impulstanz Festival.

2023 project
A Quest for Relationship: Island of __
"A Quest for Relationship: Island of __" (2022, National Kaohsiung Center for the Arts) photo by Wei-Sheng Chen

"A Quest for Relationship: Island of __" (2022, National Kaohsiung Center for the Arts) photo by Wei-Sheng Chen

"A Quest for Relationship: Island of __" (2022, National Kaohsiung Center for the Arts) photo by Wei-Sheng Chen

"A Quest for Relationship: Island of __" (2022, National Kaohsiung Center for the Arts) photo by Wei-Sheng Chen

"A Quest for Relationship: Island of __" (2022, National Kaohsiung Center for the Arts) photo by Wei-Sheng Chen
A collaboration project started in 2022 by Tainwanese choreographer Yeu-kwn Wang and Indonesian dance artist Danang Pamungkas.
In this dance performance, they will explore the appearance of the cultural heritage that dwells inside their own bodies, through the intercultural dialogues and interchanges on the question: "Who am I (we)?"