Hideto Iwai / hi-bye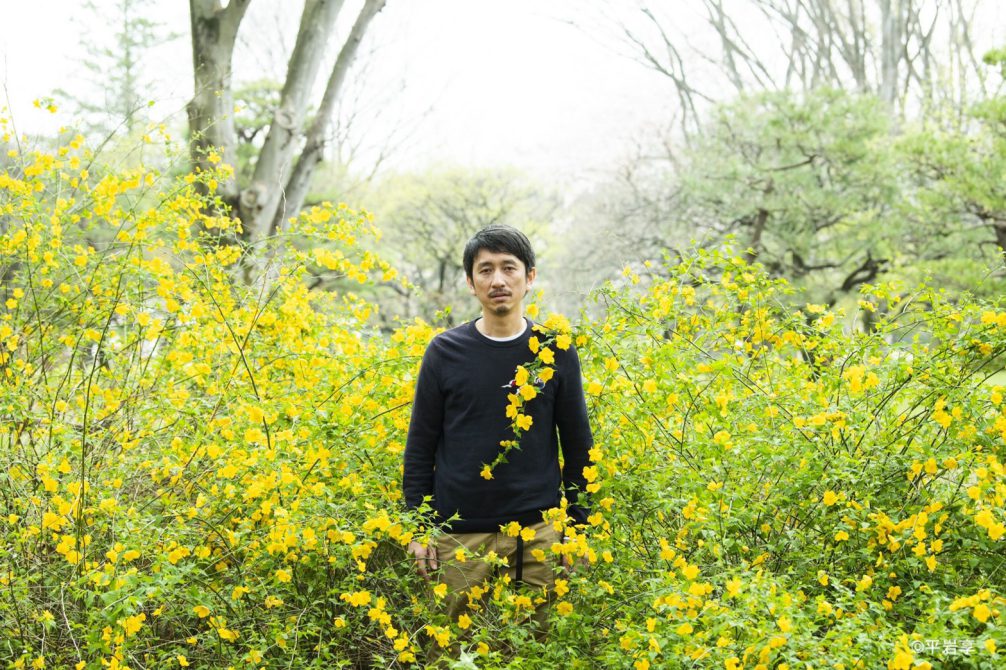 photo by Toru Hiraiwa
Hideto Iwai / hi-bye
Japan/
Born in Tokyo in 1974. Author, director, actor.
Iwai founded the theater company hi-bye in 2003. He received the 30th Kuniko Mukoda Award in 2012 for his script for NHK BS TV drama and the 57th Kishida Prize for Drama with the play "A Certain Woman" in 2013. More recently, he has conceived and directed "Wareware no moromoro (Our Stories)" for T2G Théâtre de Gennevilliers – Centre Dramatique National in France in 2018 and wrote and directed a musical, in addition to planning and developing different projects. In 2023, Iwai not only expects to direct a performance of his company, entitled "Re-birth", he will also write and direct a musical. Currently (until May 7th) his art project is holding an exhibition at Art Museum and Library in Ota City.
2023 project
New Creation
photo by Nobuhiko Hikiji

photo by Nobuhiko Hikiji
Hideto Iwai, known for bringing up the social issues he has experienced, such as hikikomori or domestic violence by father, will create his new performance.
Monologues told by skilled actors will wittily point out the sufferings of the young people in the current society.