Kidows Kim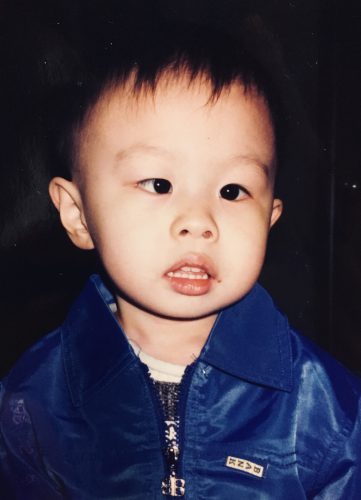 ©Jung Soon Yang
Kidows Kim
Born in South Korea, based in France/Dance, Performance
Kidows Kim was born in South Korea in a satellite city. After studying graphic design and mime and a diploma for dance at the CNDC in Angers, he pursued his research at ICI-CCN Montpellier master's program from 2018 to 2020. He is interested in "Monstrarcheology", that is to say the method of excavating an organic form consisting of unfinished microscopic transformations and a process of irrationally collecting underground imagery.
His creations compose an intimate cosmogony in the form of a "dictionary of fantastical creatures". He recently unveiled the first chapter, a strangely monstrous solo called FUNKENSTEIN (2021). He is currently working on the second, CUTTING MUSHROOMS (2023). At the same time, he develops a series of timely and ephemeral performances around his obsession for manga.

2022 project
Cutting mushrooms
A France-based artist Kidows Kim will create a solo performance, influenced by the cult film "Tetsuo: The Iron Man" directed by Shinya Tsukamoto in 1989, whose main character gets eaten up his body by the cells of metal. Accompanied by sounds, voice, costumes and objects, the body of the performer will continue to mutate strangely, expressing an amorphous monstrousness generated by anxiety and anger under the collective unconsciousness over the individual consciousness.
Concentrating on the movements and expression of his body, Kim will develop the performance with the various materials such as images and costumes collected prior to the residency. His creation process and the result of the residency will be shared at the occasion of the open studio. After the residency in Kinosaki, he will continue with the creation in other residencies in France and others to give its premier in the season 2022/23.