François-Xavier Rouyer and Kyoko Takenaka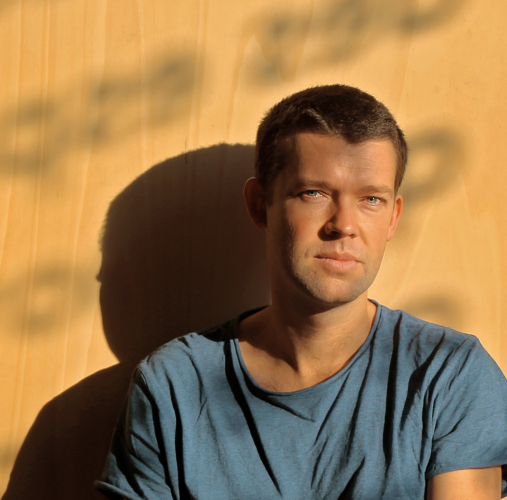 François-Xavier Rouyer
France/Director
Born in 1985, François-Xavier Rouyer studies cinema and theater and starts to work as Philippe Quesne's artistic collaborator for Theater and Opera. He directs "Hôtel City" at the crossroads between cinema and art installation shown in France, in the Netherlands (New-Now Festival), in Swiss (QG Contemporary Art Cente, La-Chaux-de-Fonds). He writes and directs several plays "Nuit", "Spécimen", "L'autre Cool" for Montpellier National School and then in 2020/2021, "La Possession" at Théâtre Vidy-Lausanne (Switzerland), at Théâtre Saint-Gervais Genève (Switzerland) and at Théâtre Nanterre-Amandiers (France). He is now preparing a feature film in France and will work along with Satoshi Miyagi for the International Festival of Lyric Art in Aix-en-Provence.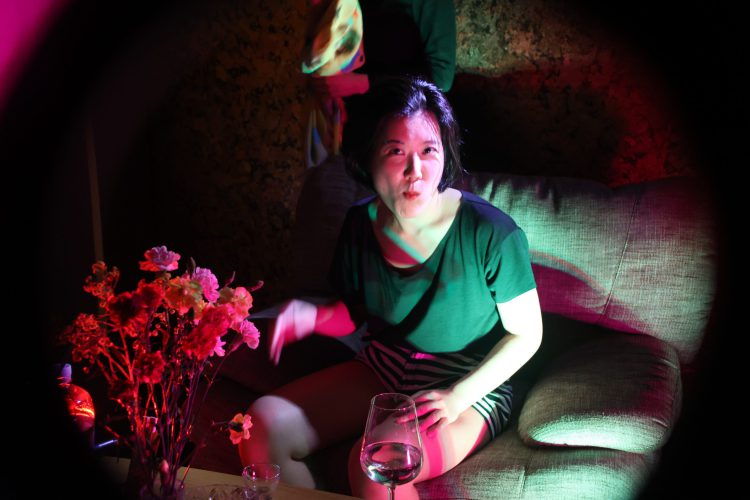 Kyoko Takenaka
Japan, France/Actor
Takenaka moved to France in 2011 and became the first Japanese to pass the acting section of the French National School of Drama, and in 2016, she obtained the French National Actor's Certificate. Based in Paris, she has appeared in many stage productions, mainly those of the French national and public theatres. In 2017, she resumed her activities in Japan, and her one-woman play "The Question of Faeries" (written and directed by Satoko Ichihara) was presented in NY. In 2020, she started creating with Canadian director Marie Brassard. In 2021, she received a State Diploma in Theatre Teaching of France. She has recently performed in Satoko Ichihara's "Madame Butterfly", a co-production with Theater Neumarkt (Switzerland).


2022 project
LOVE/CRAFT
photo by India Hicks

La Possession ©Samuel Rubio

La Possession ©Samuel Rubio

La Possession ©Samuel Rubio
A collaboration project by two France-based artists: director François-Xavier Rouyer and actress Kyoko Takenaka. Inspired by the novel "The Shadow Out of Time" (1936) by a pioneering American cosmic horror writer H.P. Lovercraft and the form of a traditional Japanese story-telling art "Rakugo", they will create a participatory theater performance.
Their residency is divided into two periods. First, two artists will start the creation process while searching for the participants in the project; and after seven months, the participants will join in the creation. They will develop a prototype of the theater performance created by minimum stage set and "story-telling" of the participants.
After the residency in Kinosaki, they will continue the project in different places mainly in Japan and Europe, to bring out site-specific performances.