François-Xavier Rouyer and Kyoko Takenaka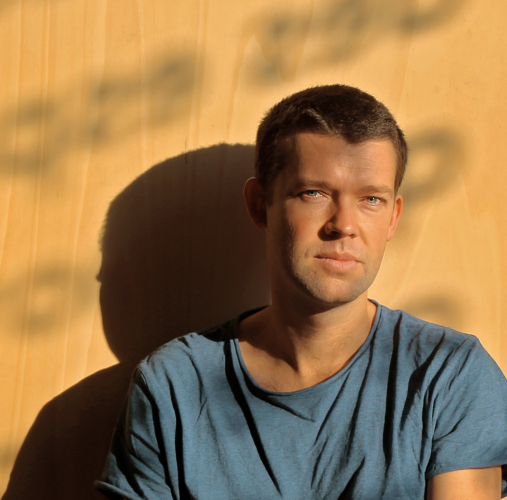 François-Xavier Rouyer
France/Director
Born in 1985, François-Xavier Rouyer studies cinema and theater and starts to work as Philippe Quesne's artistic collaborator for Theater and Opera. He directs "Hôtel City" at the crossroads between cinema and art installation shown in France, in the Netherlands (New-Now Festival), in Swiss (QG Contemporary Art Cente, La-Chaux-de-Fonds). He writes and directs several plays "Nuit", "Spécimen", "L'autre Cool" for Montpellier National School and then in 2020/2021, "La Possession" at Théâtre Vidy-Lausanne (Switzerland), at Théâtre Saint-Gervais Genève (Switzerland) and at Théâtre Nanterre-Amandiers (France). He is now preparing a feature film in France and will work along with Satoshi Miyagi for the International Festival of Lyric Art in Aix-en-Provence.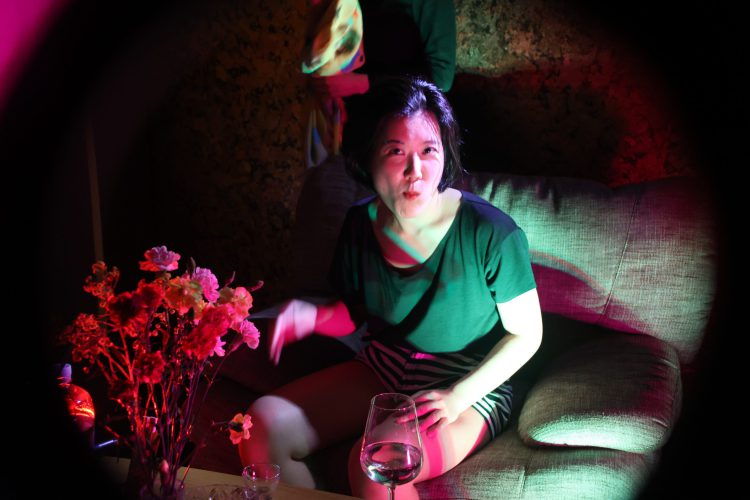 Kyoko Takenaka
Japan, France/Actor
Takenaka moved to France in 2011 and became the first Japanese to pass the acting section of the French National School of Drama, and in 2016, she obtained the French National Actor's Certificate. Based in Paris, she has appeared in many stage productions, mainly those of the French national and public theatres. In 2017, she resumed her activities in Japan, and her one-woman play "The Question of Faeries" (written and directed by Satoko Ichihara) was presented in NY. In 2020, she started creating with Canadian director Marie Brassard. In 2021, she received a State Diploma in Theatre Teaching of France. She has recently performed in Satoko Ichihara's "Madame Butterfly", a co-production with Theater Neumarkt (Switzerland).


2022 project
KIAC Onsen Miracle Tales
research in Toyooka(Hidaka town)

research in Toyooka(Takeno town)

research in Toyooka(Izushi town)

photo by India Hicks

La Possession ©Samuel Rubio

La Possession ©Samuel Rubio

La Possession ©Samuel Rubio
A collaborative project by François-Xavier Rouyer, a playwriter and stage director, and Kyoko Takenaka, an actress, both based in France. This is a performance work conducted by one actress and words alone on the theme of "faith" in the mysterious context of hot spring resorts.
The residency will be divided into two parts: the first part will consist on regional research and playwriting, and the second part, seven months later, will consist of creative work and a trial performance. By relying on "translations" of texts both written in French and Japanese, the artists will develop a prototype of a play composed solely of "narratives" that will shake the boundaries between fiction and documentary.
After the residency, a performance with a minimum number of actors (one!) is planned in order to explore new possibilities for international collaboration in the field of performing arts after the Corona Disaster, a way to think again about the "simplicity" of the pure co-presence of an actor and an audience.