Ayane Nakagawa / Suichu-Megane∞ + VONNOS + Junpei Hamada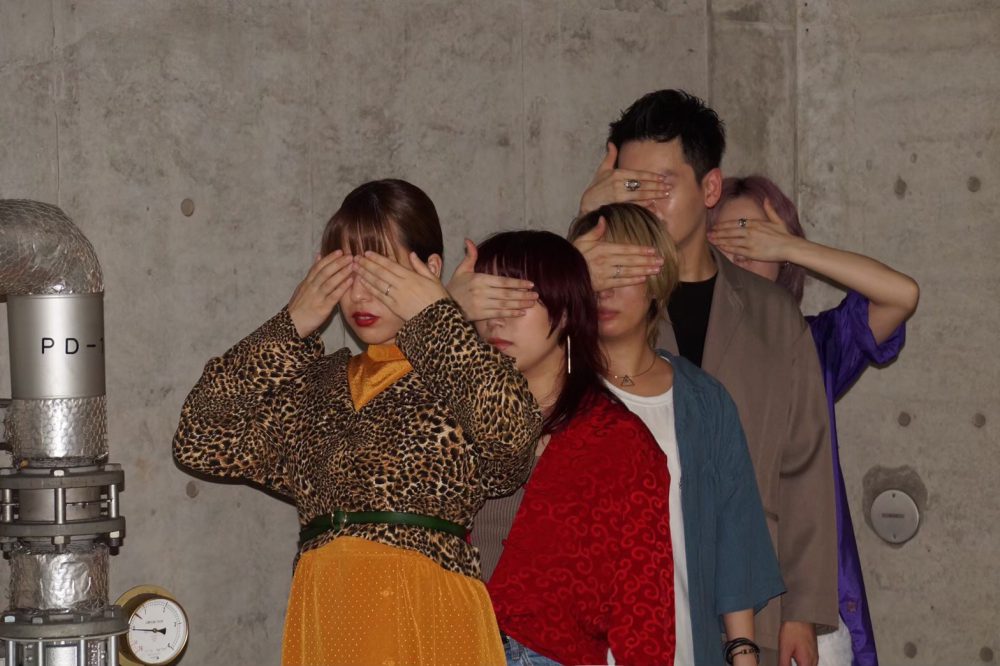 Photo by gnta
Ayane Nakagawa / Suichu-Megane∞
Japan/Director, Choreographer , Dancer
Ayane Nakagawa
Director, choreographer and dancer. Nakagawa has studied classical ballet and Japanese traditional dance since her childhood and went through adolescence between pointe shoes and Japanese tabi socks. She studied theater at J. F. Oberlin University, where she started to create performances.

Suichu-Megane∞
A contemporary dance company founded by Ayane Nakagawa in 2011. Current members include choreographer, dancer, producer, dramaturg and visual designer. Its mission is to "find out the whereabouts of the dance in the society and to seek for its ways of existence, in order to create a new path", and the company produces and creates performances and video works.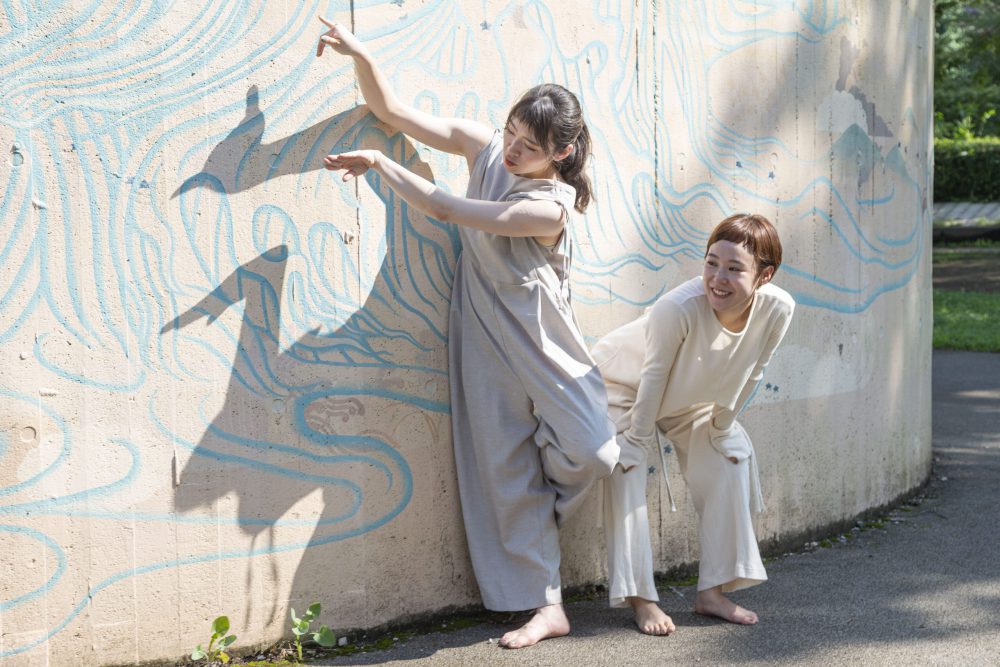 Photo by Yusaku Saito
VONNOS
Japan/Contemporary Dance Company
A contemporary dance company formed by Yuki Kamimura and Kae Kubo, with the belief that dance is an art of movements. Their experiences in classical dance are the foundation of their movements; and they value the combination of dance with different elements like music and space, in order to create hybrid works. Their performances "MUG" and "Vacant Seat" have been presented in Korea and India, and they received NEXTREAM21 Award for Excellence for "Standing on the edge". In its eighth year as a company, the duo will rediscover their style, in order to establish resilient works for the society.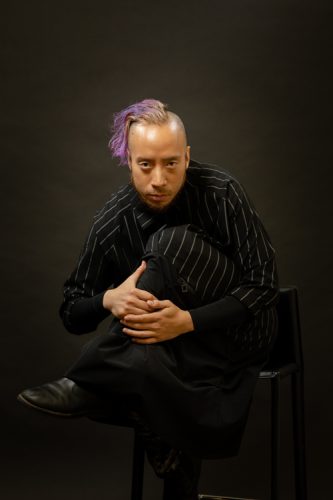 photo by yixtape
Junpei Hamada
Japan/Choreographer , Dancer
Born in Hokkaido, graduated from Hokkaido University School of Engineering. At the age of nine, Hamada started to attend Dance Studio Mind, where he learned Hip Hop, Jazz and contemporary dance and performed on numerous occasions. While in university, he won the French Embassy Prize for a Young Choreographer at Yokohama Dance Collection 2016 and participated in a residence program in the first half of 2017 in France. After returning to Japan, he has appeared in performances by various directors and choreographers. Since 2017, he has been a member of OrganWorks directed by Shintaro Hirahara.
2022 project
1991〜The grass is always greener on the other side〜(Working title)
Photo by bozzo

Photo by Manaho Kaneko

Photo by Manaho Kaneko
The second edition of the project "1991" produced by "Suichu-Megane∞", a dance company led by Ayane Nakagawa, to promote the exchange among the dance artists of the same generation. Besides Nakagawa, Yuki Kamimura and Kae Kubo of dance company "VONNOS" and Junpei Hamada, a dancer of "OrganWorks" will join to create a dance piece in cooperation.
In response to the rising awareness of the lack of dance dramaturg or mentor in the creation process in Japan, they will collaborate in an equal relationship by respecting the opinions of each participant. The process of this creation will be open to the public, and the company will organize the premiere after the residency.