Marina Sarmiento+Elisa Gagliano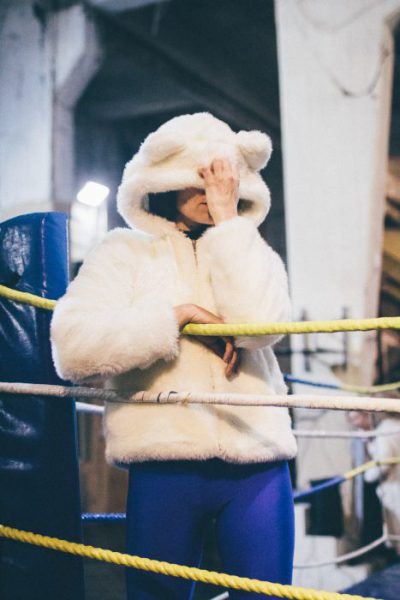 Marina Sarmiento
Argentina/Director. Choreographer Dancer. Performer, Teacher, Artistic producer
(1979, Córdoba, Argentina)
Director. Choreographer Dancer. Performer. Graduated in Social Work at the National University of Cordoba (UNC), teacher and artistic producer. Her creative work has been deeply influenced by contact with other cultures and experiences and crosses the visual, dance, theater, sound and performance. She teaches training, perception-proprioception of the body and research movement. She writes about the process in order to disseminate the reflections around the production of knowledge and experimentation in dance as the crossing with other arts. She is interested in the crossing of languages in the search for a singular, critical and autonomous one around the body, memory and time from the southern perspective. Has received support, awards and participated in festivals and meetings in Argentina, Brazil, Spain, Portugal, Bolivia, Chile, Japan, Indonesia with her works and in collaboration with artists, researchers and curators. Lives and works between Buenos Aires and Unquillo, Córdoba, Argentina.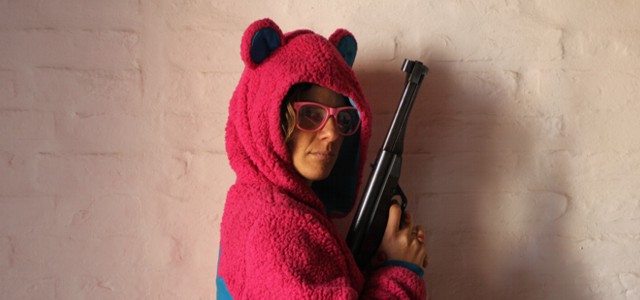 Elisa Gagliano
Argentina/Director. Actress, Writer, Performer
(1984, Córdoba, Argentina)
Director. actress, writer and performer. She holds a degree in Theater from the Universidad Nacional de Córdoba, studied History and Philosophy, and completed a Diploma in Creative Writing directed by Maria Negroni at the UNTREF. She has participated as an actress in national and international award-winning feature films. She works regularly writing scripts for plays, films, TV series and comedy shows; and coordinates creative writing workshops, making teaching an engaging experience of research and exchange with others. Her artistic work intertwines cartographies, diaries and collages, feeding a living archive that explores ways of constructing Latin American, feminist and non-binary knowledge. She has presented her work in Colombia, Chile, Bolivia, Germany and Argentina. Lives and works in Salsipuedes, Córdoba, Argentina.
2022 project
iraKKari
Marina Sarmiento "Choreographic Memories" (2018) Photo by Dani Patané

Marina Sarmiento "Far Away" (2014) Photo by Marina Roveda

Elisa Gagliano "Chou Fan show" Photo by Marcos Rostagno

Elisa Gagliano "The Finisterre Family Project" Photo by Laura Zanotti
A performance duo of two transversal artists Marina Sarmiento and Elisa Gagliano, based in Cordoba, Argentina, will conduct their research and experimentation on the idea they conceived during the lockdown period for Covid-19.
During their one and a half months residency, they are planning to go out to the Onsen street to explore the sounds and landscape and to meet local citizens and artists, and they will also carry out a long distance walk to Kyoto. The results will be presented in multidisciplinary forms through different media such as video, sound, performance, costumes and texts.