KYUKAKUUSHIO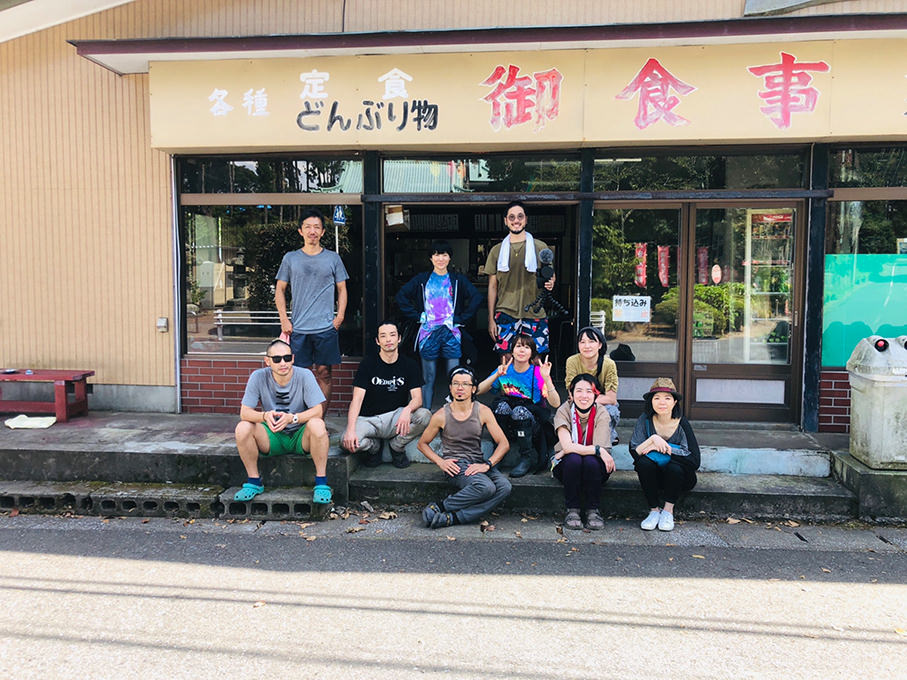 KYUKAKUUSHIO
Japan/Performance Group
KYUKAKUUSHIO, founded by Tomohiko Tsujimoto and Mirai Moriyama in 2010, doesn't presuppose a so-called collective of different talents. With concepts such as time, life (and death), society and nation and without fixing their own roles, they exchange opinions freely. Sharing their emotions, the group seeks for the way of creation where each member may be able to live while maintaining a sense of self-respect. Latest works are "Seeking for a Wonderful Coincidence" (2010), "Collecting a Wonderful Coincidence" (Vacant Harajuku, 2017) and "Scattering a Wonderful Coincidence" (Yokohama Redbrick Warehouse No.1, 2019).
2021 project
New Creation
Photo:Arai Syunya / Styling:Ishii Dai

creation 2019 - 2020
Performance group "KYUKAKUUSHIO" will commit to verbalizing the current situation of Japanese society in this residency. As a group, the members will face up to creating freely and will discuss thoroughly to find the identity of the group. Following the practices previously conducted in specific spaces such as Hazu, Hong Kong, Zoom, Minamibousou, the group will work on the creation incorporating researches and workshops in and outside of KIAC. In search of the "way of communication" and "space for performance", free from the conventional framework of the performing arts, they will premiere the work in 2022 after the presentation during the residency.