Yuri Yamada / ZEITAKU BINBOU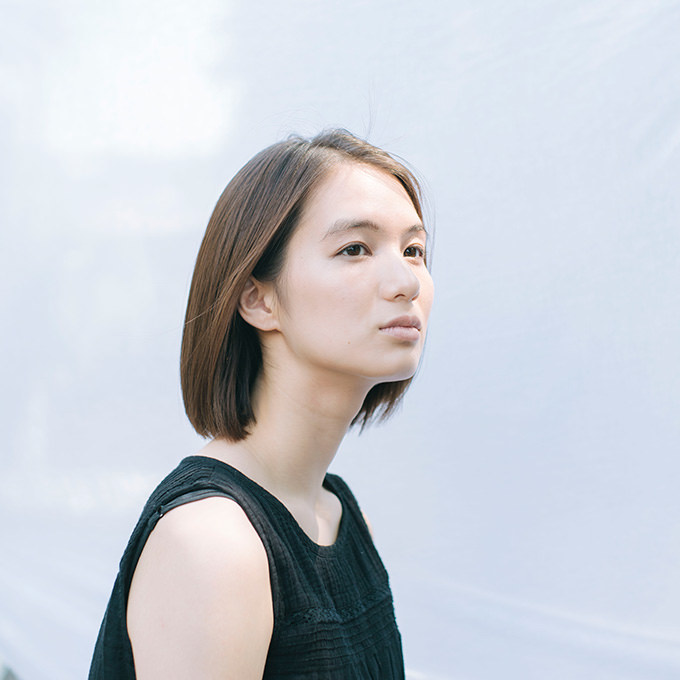 ©Kengo Kawatsura
Yuri Yamada / ZEITAKU BINBOU
Tokyo/劇団
Founded in 2012,led by Yuri Yamada (playwright,director and actress).Seam- lessly interconnecting the stage and seats,reality and parallel world, normality and insanity,Yamada highlights the prob- lems of modern Japanese society in her witty and pop style.Since 2014, she has been developing "Uchi-project",where she rents a house or an apartment for a long period to create,rehearse and present the performance.Her open and experimental research on unconven- tional performing style has brought the ensemble performance"Heisei Apart- ment",where the audience moved in an entire house, as well as the three-month long-run performance in an apartment. In 2017, "Fiction City" was nominated for the 62nd Kishida Prize for Drama. Not only active in Japan, the company toured in China (Hangzhou, Nanjing and Wuhan) with "Everyone Fears the Night" in 2017; and in 2018, its Chinese version was created with Chinese actors.
2020 project
Checking Belongings (Towards the 10th Anniversary Journey)
I'm Trying to Understand You, But(2019年 BUKATSUDO HALL)©︎Kengo Kawatsura

mixture(2019年 東京芸術劇場シアターイースト)©︎Hideto Maezawa
Ahead of 2022 marking the 10th anniversary of its foundation, the company ZEITAKU BINBOU holds residency in the aim of starting to create a new performance or re-working on the past performances. While conducting the reading of all the past plays of the company and trying out the new direction plans, the company reviews the his- tory of its works and follows the track of thoughts of the leader Yuri Yamada.
In addition,"niku miso"(meat sauce), the original method devel- oped in the "Meat Sauce Project"at Kinosaki International Arts Cen- ter in 2018, will be verbalized, in order to be embedded in the stage direction of the play. The public may access to this process at the occasions such as the reading of the updated plays, a tea party and the artist's talk.