BEBERICA theatre company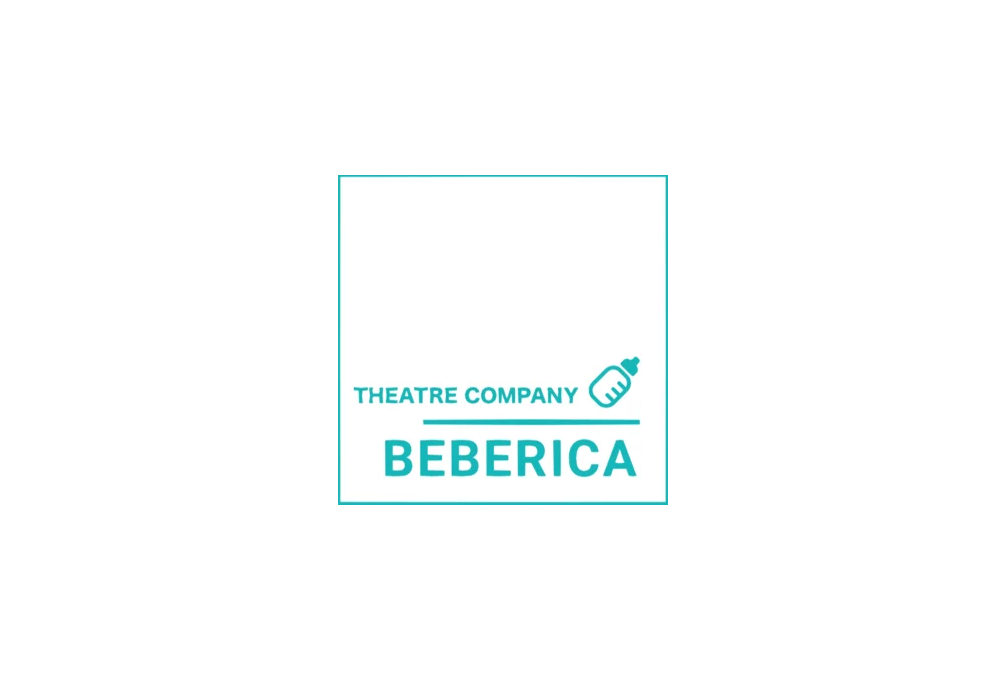 BEBERICA theatre company
Japan/Theatre company
Founded in 2016 by actress and theater educator Mana Yumii. Based in Kyoto and Tokyo, the company produces per- formances for babies and adults with the aim to create a world together. Theater performance "What's Heaven Like?" was presented in ASIA TYA Festi- val Japan 2018 and at Kichijoji Theatre in 2018 for its "theater program for babies and adults". The company was invited to lead workshops at Setagaya Public Theatre in 2017 for the program "Theater Workshop for Babies–Let's jump into the stories!" and at Ibaraki City Create Center in 2019 for "Theater Workshop for Babies and Adults".
2020 project
Asian Baby Theater Meeting
ワークショップ『物語を旅する』©Haruhiko Sako

公演『What's Heaven Like ?』© 江戸川カエル
International meeting to found an Asian baby theater network. Artists and practitioners of baby theater from Japan, Korea,Taiwan,Thailand and Vietnam will be invited to share their own practices and chal- lenges among themselves. Moreover, the participants will show the work after workshops and hold talks by developmental psychologists and lectures on the safety management by nursery school teachers. They will be practical and experience-based occasions.
During the residency, the artists will go out to the child center in the Toyooka City. Small performances and workshops will be orga- nized for babies and infants and their parents in the town to receive the feedback from them.