marebito theater company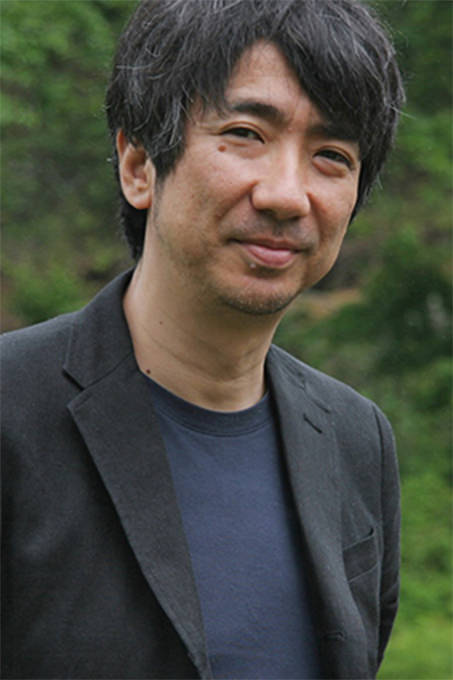 marebito theater company
Japan/theater company
Founded in 2003, its work includes a series about Hiroshima and Nagasaki in 2009 and 2010, "Record of a Journey to Antigone, and Its Performance" (2012) about the relationship between media and society in post-Fukushima Japan, and "Performing Nagasaki" (2013–2016) and "Performing Fukushima" (2016– 2018), which created multifaceted por- traits of the cities through plays written by multiple playwrights. Exploring this theme of cities that have experienced unprecedented events, it continues to develop new performance formats for each work while searching for things overlooked by history. In 2020, the com- pany starts a new project.
2021 project
New Creation
Festival/Tokyo 2018『福島を上演する』©Masanobu Nishino

Festival/Tokyo 2017『福島を上演する』©Masanobu Nishino
Known for their pursuit of original theatrical expression without be- ing limited to the conventional performance style, marebito theater company will tackle the three new plays written by Masataka Mat- suda, "Good Morning", "Tokyo Twilight" and "Tokyo Story", which all deal with a subject of the megalopolitan Tokyo. This long-term proj- ect follows the past projects where they have worked on the cities that had been influenced by the radioactivity, "Performing Nagasaki" and "Performing Fukushima", for six years since 2013.
In 2020 fiscal year, the company will select two plays from the three to work with. They will hold workshops and rehearsals with actors and try to introduce the sounds in the performance with the intent to search for the new direction method developed from their existing one. After the residency in Kinosaki, they will perform it in theaters and festival in Japan in autumn 2021, and intend to continue with the project onwards.