Delphine Lanson+Chiharu Mamiya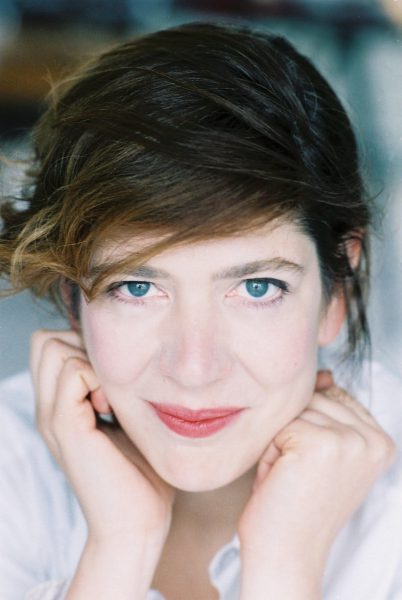 Delphine Lanson
France/Actress, Author, Director
After graduating from London International School of Acting in 1990, Delphine started her career as an actress, author, and director. She performed for the theater and movies in England, the United States, and France, in roles ranging from Shakespeare to spy genre movies. Since 2002, she has been regularly collaborating with the <Cie Anomalie & …> and the <Collectif AOC >. As a film director, she has directed two fictional short films and her first feature-length film "Naître père" was released in 2013. Her recent work includes "Entrevoir" a feature-length fiction and "MA_Créature", a participatory and physical show for young audiences. She performs in "Dears" by choreographer Kaori Ito.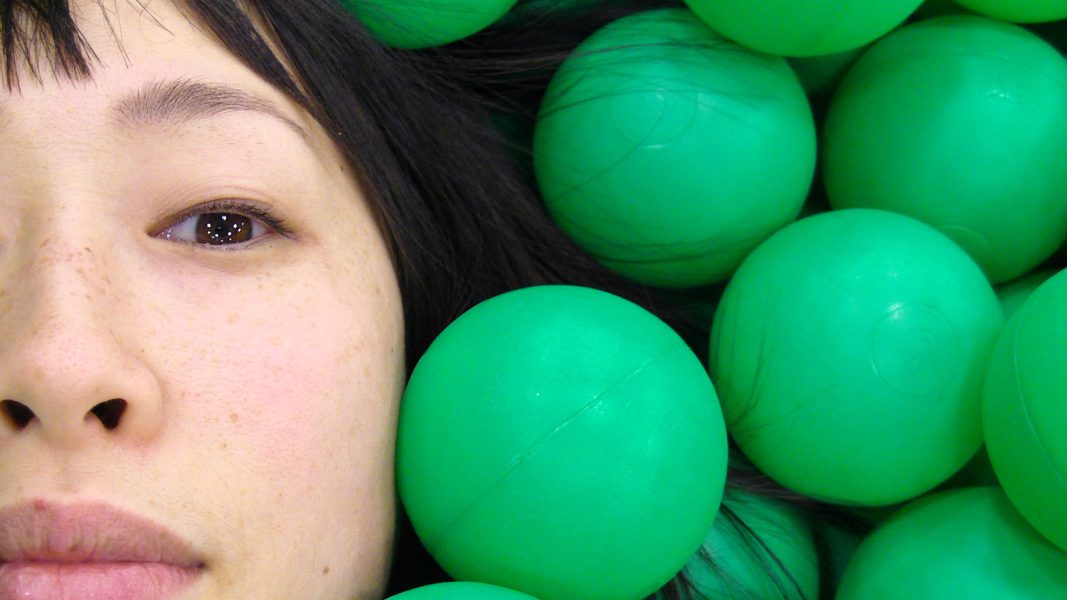 Chiharu Mamiya
Japan, France/Dancer, Choreographer
Born in Japan. After an assiduous classical ballet training, she moved to France in 1996 to explore more in the dance world. As a dancer/choreographer, she has been working in France and in Europe and collaborating with artists from different horizons such as contemporary circus, theater and music (Kubilaï Khan Investigations, Gilles Jobin, Nicole Seiler, Cirque Anomalie, Catherina Sagna, Jörg Müller, François Verret…) and developed her taste of trans-diciplinarity. Since her solo "Yamima" in 2011, how to relate people through artistic action is the core of her research, by giving and counter giving the creativity. She is interested in poetic expressions which take shape between fragility and plasticity of human beings, especially in the natural environment. She founded her company ELBISSOP in south of France in 2014 and develops her own style of dance collaboration with different genres of arts. She invited Maki Morishita and collaborated with Delphine Lanson for "Danser le Tambo!" in the project of Tambo Art in Camargues, for Marseille Provence culturel capital 2013, and co-realised "Yamima Furoshiki" in 2015. She takes parts in short and long films. She was an OMI dance resident in the state of New York in 2018.
She joined Circus company Anomalie since 2009 and participated as a dancer/choreographer in several creations such as « Dans le ventre de la ballerine » .

2022 project
MA CREATURE
Photo by Olivia Maurey Barisson

Photo by Dominique Margot
Re-creation of a participatory performance for young audience "MA CREATURE" by actress Delphine Lanson and dancer Chiharu Mamiya based in France. Contemporary visual artist Tabaimo will join them with her video work and animation.
The creation has started in 2016 on the themes like "resistance" or "disobedience". After holding workshops with more than 400 children and presenting a short performance in the elementary schools, the full-length performance in French was premiered in March 2021.
In Kinosaki, through the workshop and exchange with the local children, they will create a Japanese version of the performance for the Japanese audience.