Hokuto Kodama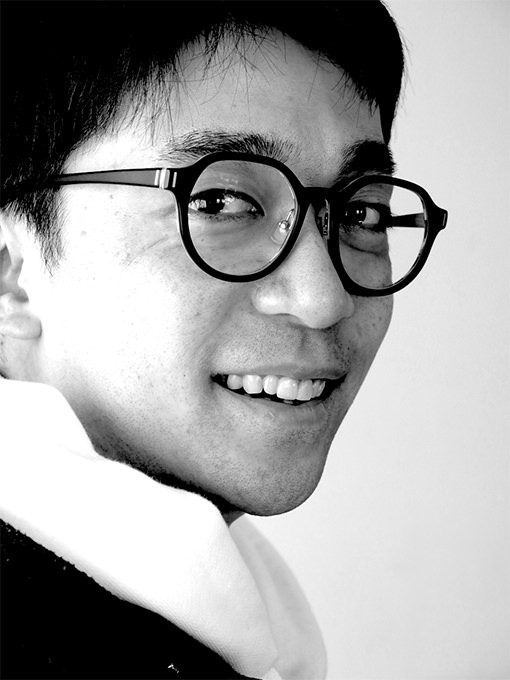 Hokuto Kodama
Japan/Choreographer, Dancer
Since 2001, Hokuto has been dancing internationally with renowned dance companies such as GöteborgsOperans Danskompani and The Royal Swedish Ballet. With his own background as a dans born in a ballet family in Japan and active internationally, he creates works on the relationship of choreography to power, body and subjectivity, inquiring into his awareness of surrounding is sues as a person concerned in the craft. He has presented his first full length solo work "Trace(s)" at the Institute of Contemporary Art Tokyo in March 2017, and successively created two solos in the following year. He completed MFA in Choreography from the University of Arts Stockholm (DOCH) in 2018, and is currently working on research and dance in a PhD program at the Ritsu meikan University, Kyoto.
2020 project
"Pure Core"
©igaki photo studio

©igaki photo studio
After an active career as a dancer in North America and Europe, currently based in Kyoto, choreographer and dancer Hokuto Kodama will create a dance performance on the "politics of the body". This experimental work will shed light on the complex power structure that influences the body externally and internally.
In addition to three Kansai-based dancers selected from the workshop, lighting designer Takayuki Fujimoto and musician Midori Hirano will participate in the project, as the artists who deal with the stimulative external elements to the body. The creation will be brought into shape through discussions and studio works. Towards the end of the residency, they will organize trial performance and talk session to open their creation process to the public. The performance will be premiered at THEATRE E9 KYOTO in December; and they intend to present the work in Japan and abroad in fiscal year 2021 after further research and creative processes.