Theatre SOKUDO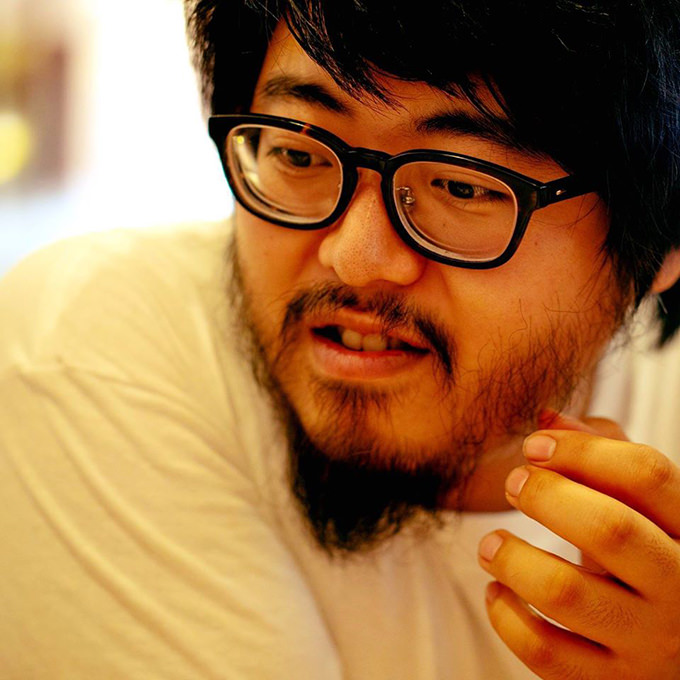 ©Theatre SOKUDO
Theatre SOKUDO
Japan/Theater Company
Formed in 2016, based in Kyoto. Theatre SOKUDO's members consist of Masato Nomura, Momo Takeuchi, and Samon Seto who have each taken part in roles as directors, potters, and actors.
They have a diverse range of works ranging from performances in theaters to unconventional spaces such as guest house installations and more. For each work, the set theme of a piece is established via a bottom-up style approach created by duplicating and repeating concepts based on the expressional distance/gap of individual media.
2021 project
Performance with the play and actors!! vol. 3 – "Stadt als Beute" by René Pollesch
©Toga Theater Competition Office

『Nothing to be done』©Sengawa Theater Competition Office
The third production of a Kyoto-based art collective Theatre SOKUDO's self-producing series "Performance with the play and actors!!", where they have focused on the "play" in the first production "Taking Risks" and on the "actors" in the second production "Theatrical existance, the screen and your eyes in between them". As the final
production of the series, the company will concentrate on presenting "What People Talk in the Theater" as their own performance, using the play "Stadt als Beute" (Berlin Stories) written by the leading contemporary German playwright René Pollesch.
As the first step of the creation, throughout the residency, the members will hold discussions about the urban environment depicted critically in the play and work on producing the materials with each member's own media, in order to search for the ideas and methods for the performance in theater. The performance will be premiered in Kyoto in autumn, 2021.