Satoko Ichihara / Q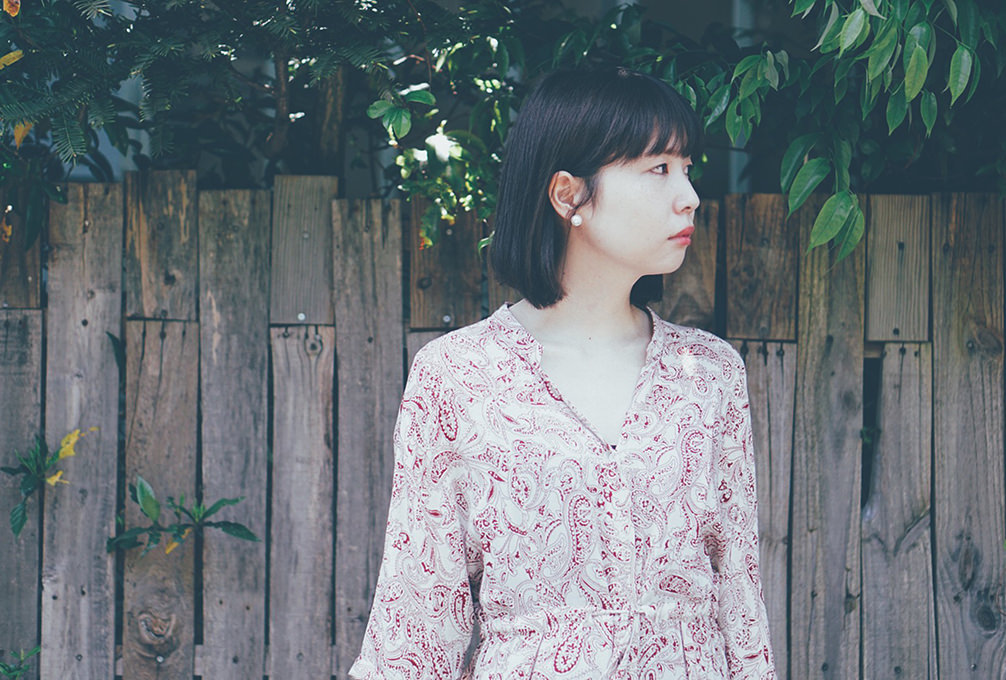 © Mizuki Sato
Satoko Ichihara / Q
Japan/Playwright, Director, Novelist
Artistic Director of Kinosaki International Arts Center. Born in Osaka in 1988 and raised in Fukuoka. Ichihara studied theater at J. F. Oberlin University, and then went on to start her own theater company, "Q", in 2011. She focuses her theater works and productions on mechanisms related to the human body and human behavior, and captures the feeling of incongruity we experience towards our sense of language and bodies. She won the 11st Aichi Arts Foundation Drama Award in 2011 for her play "Insects". In 2017, the piece "Favonia's Fruitless Fable" became a finalist for the 61st Kishida Kunio Playwriting Prize. Ichihara published her first collection of short stories titled "Mamito's Angel" in 2019 and premiered "The Bacchae − Holstein Milk Cows" at the Aichi Triennale 2019 the same year, which also received the 64st Kishida Kunio Playwriting Prize. She is also a fellow of the SAISON Foundation, and was selected for the artist-in-residence program at KIAC in 2019. She participated in the Toyooka Theater Festival in 2020 with the piece "The Bacchae − Holstein Milk Cows".
2021 project
Theater Neumarkt & Satoko Ichihara /Q "Madama Butterfly"
©Philip Frowein
A co-production between the theater company Q led by Satoko Ichihara, the artistic director of the Kinosaki International Arts Center and a playwright, director, and novelist, and Theater Neumarkt based out of Zurich, Switzerland. Initially, it was planned for the Swiss theater company members to also come to Japan to participate in the residency; however, due to the COVID-19 pandemic, the residency was rearranged for only the Japanese team.
Based on the opera "Madama Butterfly" by Giacomo Puccini, which depicts Japan and women from a western male perspective, this new work puts the original framework on its head, instead depicting the West and men from the perspective of Japan and women, and in the process putting into question preconceived notions of race and gender.
We are hosting a script reading session where participants will have the opportunity to read Satoko Ichihara's newly completed script aloud together during the early stages of this residency.
The Japan team is scheduled to begin rehearsals in Switzerland once their residency stay in Kinosaki has finished.
2018 project
"The Bacchae − Holstein Milk Cows"
©Shun Sato
An up-and-coming playwright, director and novelist Satoko Ichihara will create a new work derived from the Greek tragedy "The Bacchae" under the name of her solo unit Q. Tokyo Shiokouji's Masashi Nukata, the
musician, playwright, director and leader of the company Nuthmique, will join to compose the original chorus for the play with the lyrics of Ichihara.
During the residency, actors will rehearse, and a part of the performance will be shown as a work-in-progress. In addition, they will recruit the local citizens to join the rehearsals for the chorus group. The complete performance will take place after the residency.