Shintaro Hirahara / OrganWorks 2022-2024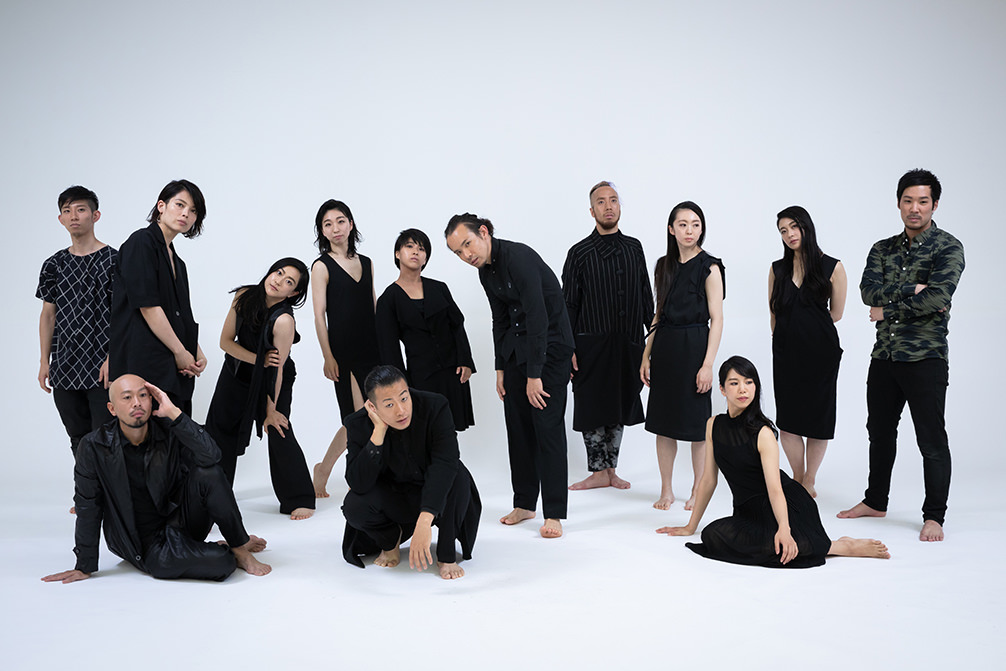 © Yixtape
Shintaro Hirahara / OrganWorks 2022-2024
Japan/Dance Company
Established by Shintaro Hirahara in 2013, OrganWorks is engaged in planning, direction and choreography of stage performances, as well as creating stage costumes, video works, music and PR design. The company serves as a shared organization so that its members who are active in their own field would gather to create a performance or a project and demonstrate their own competence. Members are: Choreographer - Shintaro Hirahara, Dancers - Yasushi Shoji, Ippei Shiba, Aya Yakushiji, Taeko Machida, Mutsumi Komatsu, Haruka Watanabe, Maho Takahashi, Takuya Sato, Junpei Hamada, Sae Onishi, Lemi Murai, Ikegami Takkun and Chinatsu Horikawa.
The music is mainly produced by Yuta Kumachi and Masayuki Kagei. Craneo Co., Ltd. organizes the company, along with strategic project manager Hiroshi Morishima from RACKA inc.
2022 project
168428_4 / Nothing / 無為
"HOMO" (2020, KAAT)『HOMO』(2020 Kanagawa Arts Theatre)©Hajime Kato

"diss_olv_e"(2020, Toyooka Citizen's Hall/ / Toyooka Theatre Festival 2020) ©igaki photo studio
After "Leviathan ~Live with a sun~" (2017) and "HOMO" (2020), OrganWorks will work on creating of the final work of the trilogy performed with the entire company members.
Their aim is to update the bodily representation applying the theme of "human mentality". After the residency, the work will be premiered in Hokkaido in 2022 and presented in Tokyo in 2024.