Yasuko Yokoshi with Gelsey Bell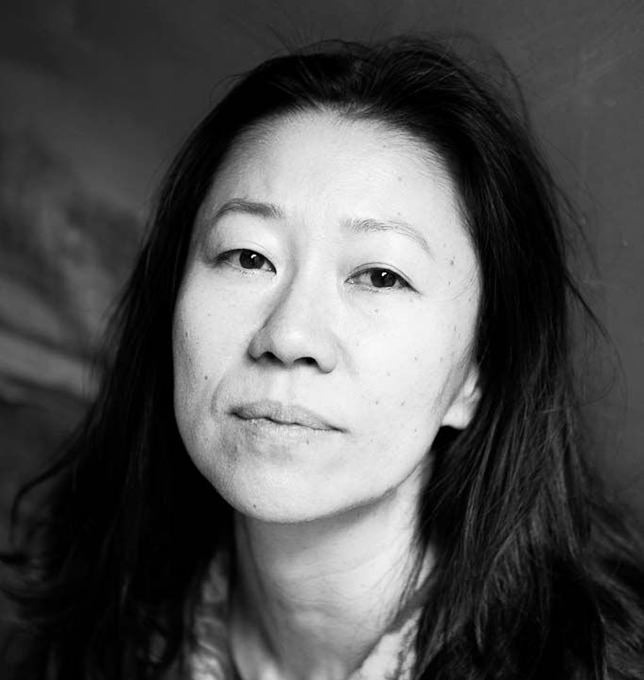 ©Miana Jun
Yasuko Yokoshi with Gelsey Bell
Japan/Director, Choreographer, Video Artist
Born in Hiroshima, Yokoshi has worked as a choreographer since 1996, originally based in NY. In 2015, she moved to Kyoto. Some of the important recognitions she received are: New York Dance and Performance "Bessie" Award twice, John Simon Guggenheim Memorial Fellowship, NYFA Artist Fellowship, Foundation for Contemporary Arts Award, and BAXTen Award. Yokoshi directed and produced a film "Hangman Takuzo" featuring Mika Kurosawa, Kubikukuri Takuzou and Namiko Kawamura, and it was presented at Tomio Koyama Gallery, Theater Image Forum (organized by Dance New Air), Kobe Planet Film Archive and Nooderzone Performing Arts Festival in Holand.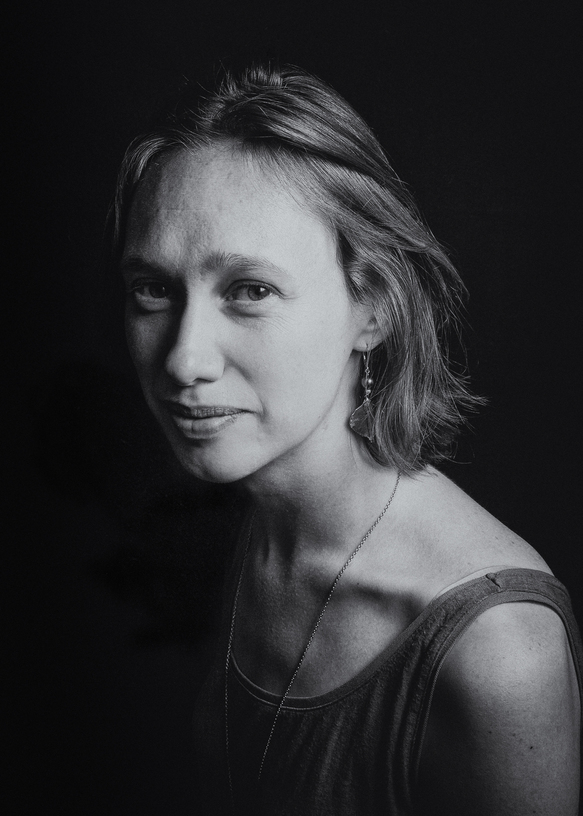 🄫REUBEN-RADDING
Gelsey Bell
USA/singer, songwriter, scholar
Described by the New York Times as an "imaginative" "winning soprano" whose performance of her own music is "virtuosic" and "glorious noise," she has released multiple albums and her work has been presented internationally. She is a core member of thingNY and Varispeed, and she has worked with numerous performance creators including Robert Ashley, Matthew Barney and Jonathan Bepler, Dave Malloy, Ne(x)tworks, Kimberly Bartosik, Yasuko Yokoshi, Rachel Chavkin, Gregory Whitehead, John King, Chris Cochrane and Fast Forward (as the Chutneys), Miguel Frasconi, Cleek Schrey, Erik Ruin, and Rick Burkhardt. Gelsey also has a PhD from New York University in Performance Studies, and is the Critical Acts Co-editor for TDR/The Drama Review and the Reviews Editor for The Journal of Interdisciplinary Voice Studies.
2021 project
"shuffleyamamba:YAMAMBA AS A BEAR"
The second performance of an International collaboration project by choreographer and video artist Yasuko Yokoshi and NY based experimental musician Gelsey Bell on the icon "yamamba", following the first performance "shuffleyamamba" (Izushi Eirakukan, 2019) where Japanese female arts history was unraveled by the perspective of female artists. In this new performance, Yokoshi will examine the relationships between voice and body in Japanese and American arts with the perspective of gender and reconstruct them. It will be performed in Japan and the USA after the residency.
2019 project
shuffleyamamba