y/n (Kiyoshi Hashimoto, Kenta Yamazaki) & Kento Terada & Hanako Wada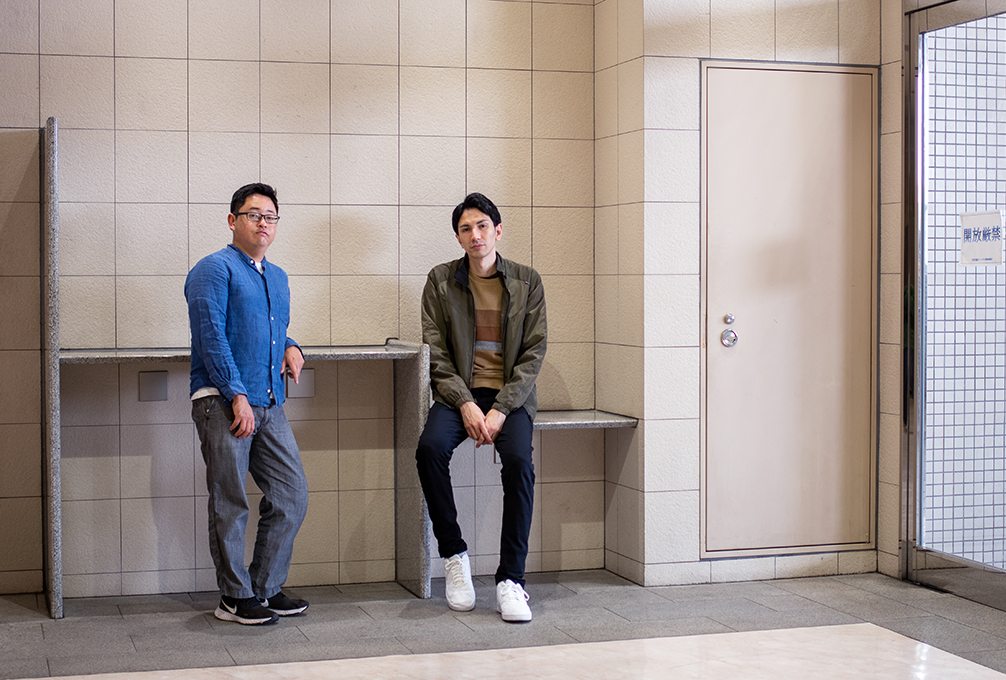 ©Takuya Yamahashi
y/n (Kiyoshi Hashimoto, Kenta Yamazaki)
Japan/Director,Actor/Critic,Dramaturg
Founded by Kiyoshi Hashimoto (Director, Actor) and Kenta Yamazaki (Critic, Dramaturg), y/n presents performances, where they reflect on their private affairs within the context of social structure, based on the research and the documentary approach. Previous works include: "Coming Out Lessons" (2020) on the coming out of gay men, "Sex/Work/Art" (2021) on the work of sex workers and actors, "On Not Being Fooled Like You" (2021) on the history of magic tricks in Japan, and Exploratory Performance Presentation "Education (in your language)" (2022) of an international collaboration for Farm-Lab Exhibition project at Tokyo Festival 2022.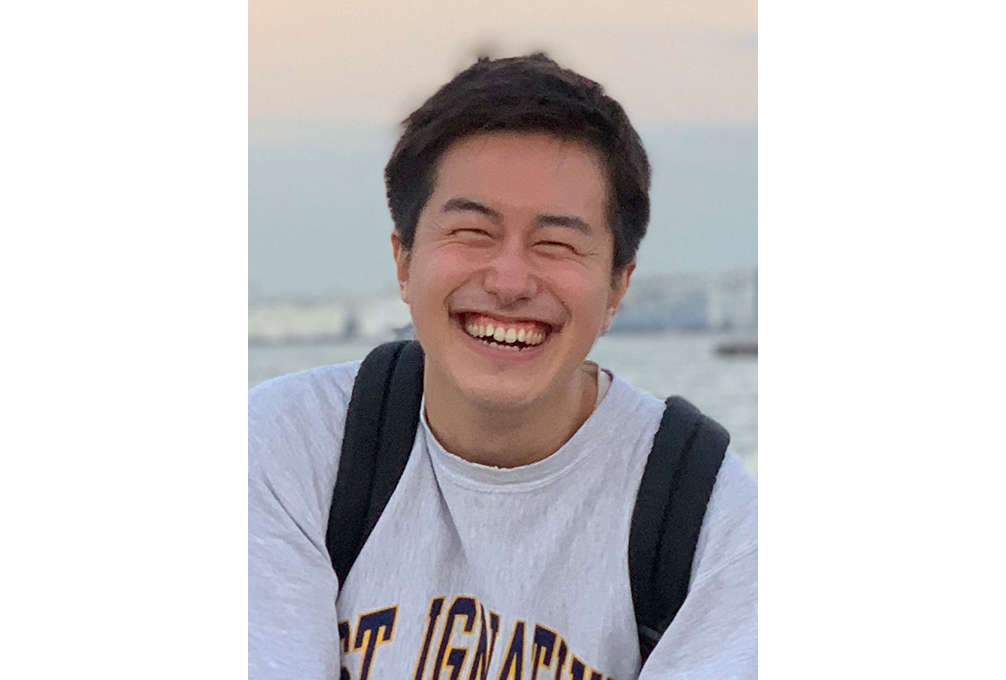 Kento Terada
Japan/Photographer
Born in Okinawa Prefecture in 1991. Interested in biopolitics, in which people's actions and thoughts are determined by the norms of "sex" and "birth" created by society, Terada mainly works with performance and photography as a means of practicing "what is personal is political" created by radical feminism. Recent exhibitions are: "Buying a cake for my imaginary wife and daughter" for BankART Under 35 2022 at BankART KAIKO (Yokohama, 2022) and "Profile of Ryukyu: Departure from the Painted 'I'" at Okinawa Prefectural Museum and Art Museum (Naha, 2021)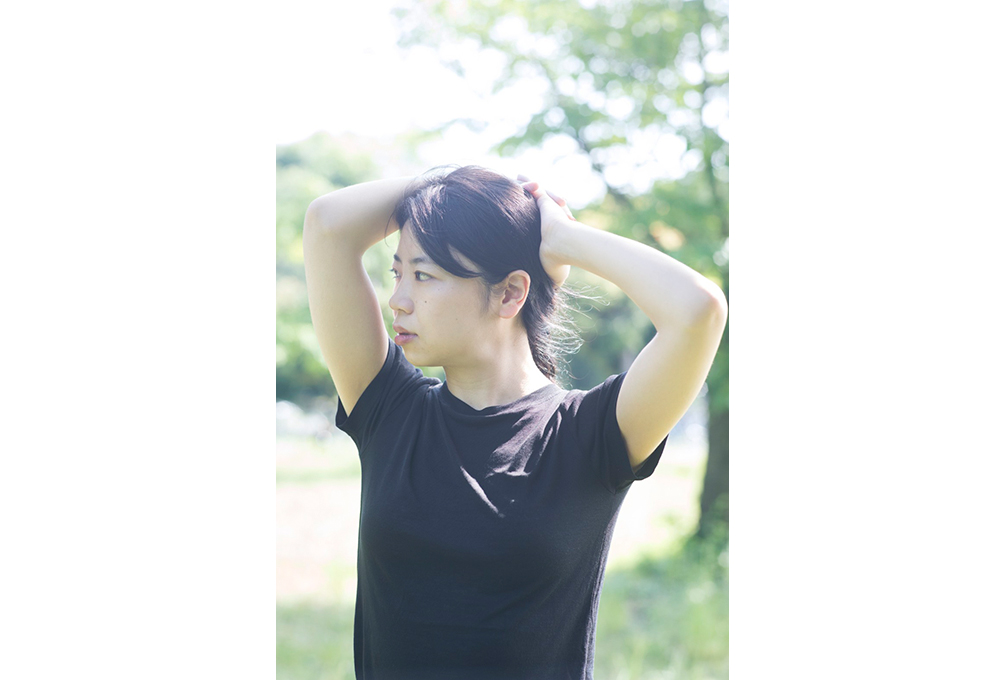 ©Eiri Motoyoshi
Hanako Wada
Japan/Actor
Actor, born in Towada in Aomori Prefecture.
Graduated from Kyoto University of Art and Design (current Kyoto University of the Arts), Wada works mainly in the independent theaters in Tokyo. In the past, they have performed in the works of Yukichi Matsumoto, Yudai Kamisato, Misaki Setoyama, Mariko Ono, Momoji Yamada, Shoko Matsumura, Kaori Nishio and Kunio Sugihara. From 2019, they is a member of Seinendan. Besides performing activities, they organize "LGBTQ study sessions for actors, playwrights, directors and producers" and created an exhibition piece "'I'm trans.' = ? ? ?".

2023 project
Creation Camp "Gender and Sexuality" by three groups of artists
y/n "Coming Out Lessons" photo by bozzo

Kent Terada "Buying a cake for my imaginary wife and daughter"

Hanako Wada "'I'm trans.' = ? ? ?" photo by Noriyuki Sato
Creation camp by three groups of artists, who have committed to creating documentary works concerning gender and sexuality.
Each artist will work on their own work that deals with the themes such as "education" or "dialogues", and they will have moments of exchange and reflection with others, in order to have diverse observations.